Behavioral Insights
If only you could foresee whether users will love the product...

It would make investing a lot easier, right?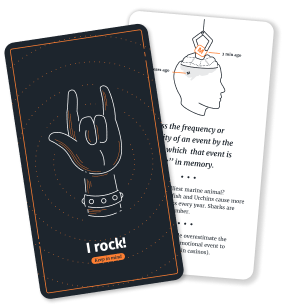 Get our Behavioral Cards Deck for Free
WELL, YOU CAN.
Anticipate adoption and retention of your product
before it is launched.
Impact Potential
Identify all the actions expected from your product users, the obvious and the covert ones. Identify any prior actions that are needed for the interaction to take place.
Get a score for each behavior that can quickly help you identify what the weak and strong points are.
Evaluate the complexity of your product.
Complexity status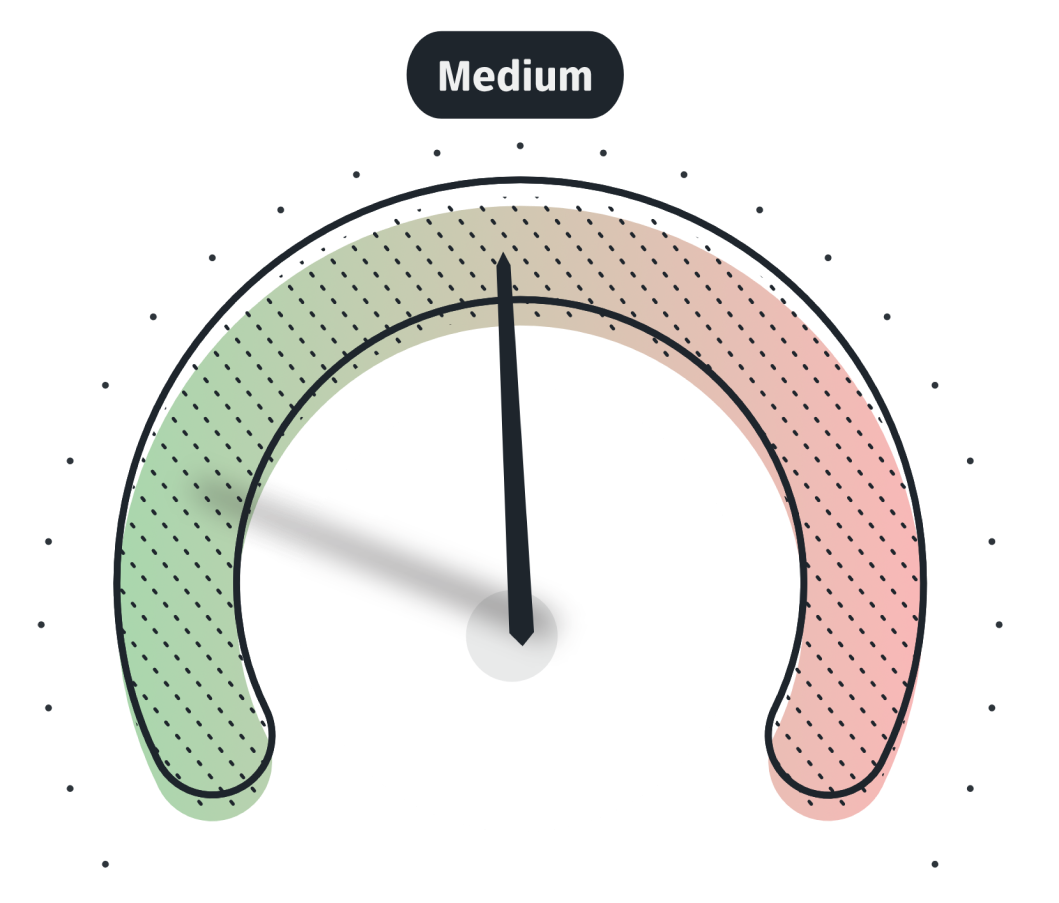 Learn how complex it would be to turn your product into the best version of itself. Get actionable feedback on what things can be easily changed and which would require a serious overhauling.
Get a fine-grained score for each behavior your users are supposed to exhibit towards your product.
Behavioral Score Output Example

Benchmark your product possibilities with a single score to understand where you stand in terms of user adoption and retention, and how much you can improve.
ALL THIS BACKED BY SCIENCE,
NOT MARKETING PITCHES.
Ok, how do Behavioral Insights work?
The process
We analyze your product and to do so we draw on Behavioral Design theory. There are always three main factors that play a major role in the adoption and retention process of a product: Triggers, Ability and Motivation.

Whether or not the user does what he or she is expected to do with your product depends on the interaction between these three factors. So, that's what we'll measure in the analysis.

Really, it's that simple.
Each one of these three factors is divided into tiers.
Trigger
Decoding
How simple it is to decode the meaning of the signal.
Opportunity
How timely the signal is.
Stridency
How easy it is to notice the signal.
Ability
Cognitive
How mentally challenging it is to carry out or learn the task.
Resources
Economic resources that are needed to perform the task.
Physical
How laborsome the task is.
Motivation
Belonging
The perceived social result of performing this action.
Anticipation
The perceived possibility of a reward or punishment.
Sensation
The immediate reward or avoidance of punishment derived from the action.
We mix Behavioral Economics and Persuasive Technology to deliver the Behavioral Design tips you are looking for.
get a clear picture of what we are TALKING about.
Not sure which one is the right solution for you?
Schedule your free strategy call
no strings attached!